 Online registration has been shut down at this time. To register for NYC '23, please call Alan Jones at (304) 553-2469 or Mark Ice at (304) 824-2642.
West Virginia South District NYI seeks to partner with local churches in order to provide key opportunities during the formative years of high school for students to be shaped by God's word and the Christian community. Nazarene Youth Conference is one of those opportunities. Every four years, Nazarene Youth Conference (NYC) is an opportunity for students to grow in their walk with God.
This conference has proven to be a milestone in the lives of many students in the ongoing formation of their worldview, and it will both challenge and encourage students to have the compassion to be a world-changer and show others the love of Christ.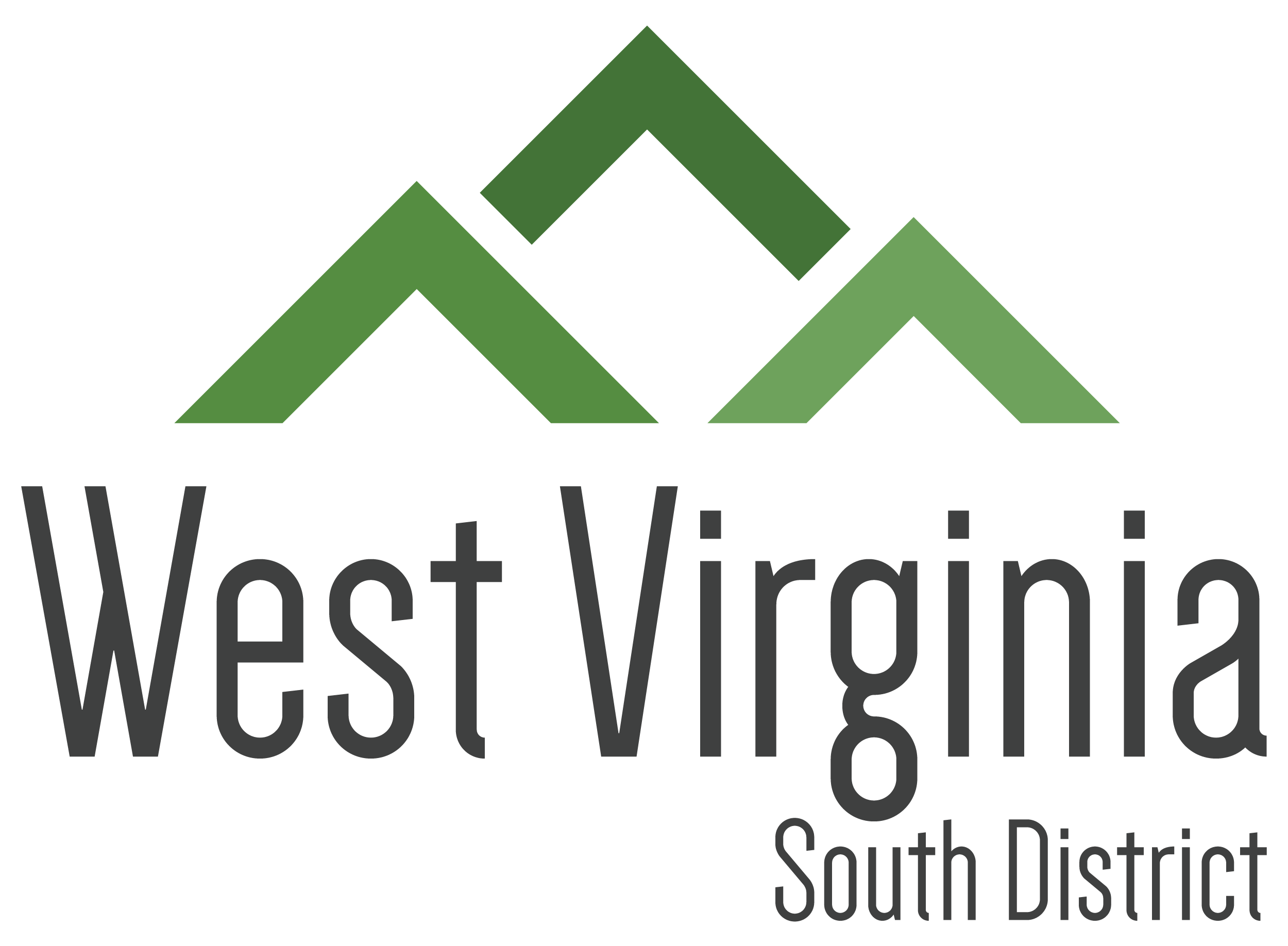 Home | About Us | Our Churches | Our Ministries | Center for Ministry Formation
Pastors | News & Events | Resources | Contact