Welcome to the West Virginia South District Church of the Nazarene! We're an eclectic collection of churches in the southern half of West Virginia. We are made up of churches with all styles of buildings and worship, but each one is home to a congregation of people who will welcome you with open arms.
We hope you'll take a few minutes to explore our website and find out more about who we are. And if you're looking for a place to experience the love of God and of His people, you can't go wrong with one of our churches!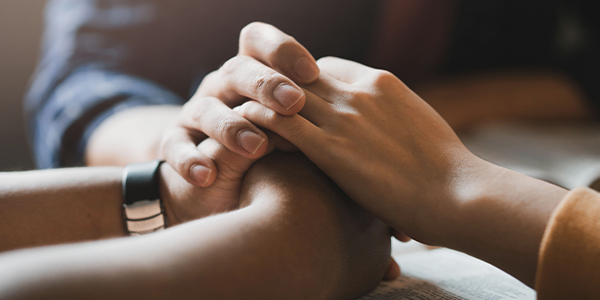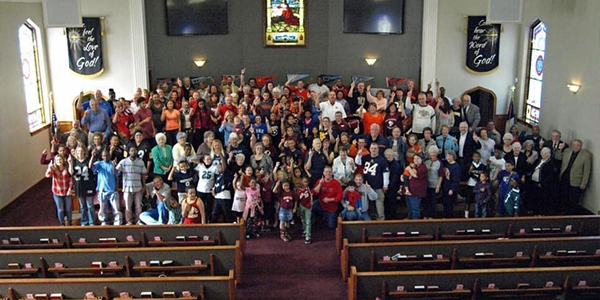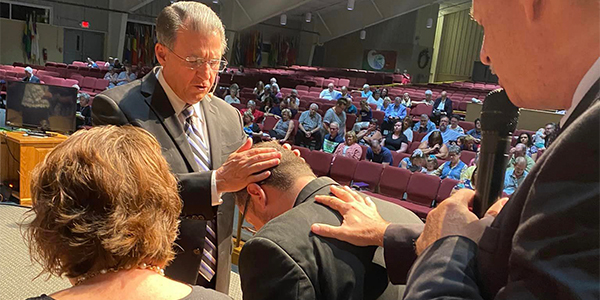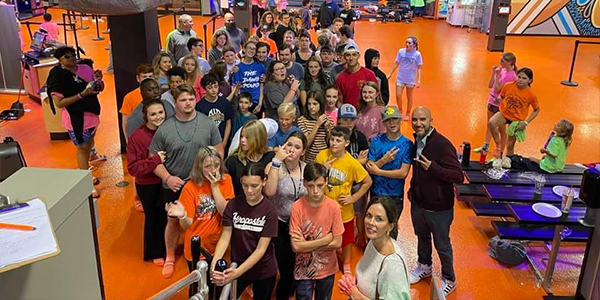 Our Mission:
To advance the ministry of Jesus Christ through the local church.
Our Vision:
To join God in his redemptive work of bringing His kingdom in all of its fullness.
Our Core Values:
Leadership Development, Healthy Churches, Missional Expansion, Creative Experimentation, and Generosity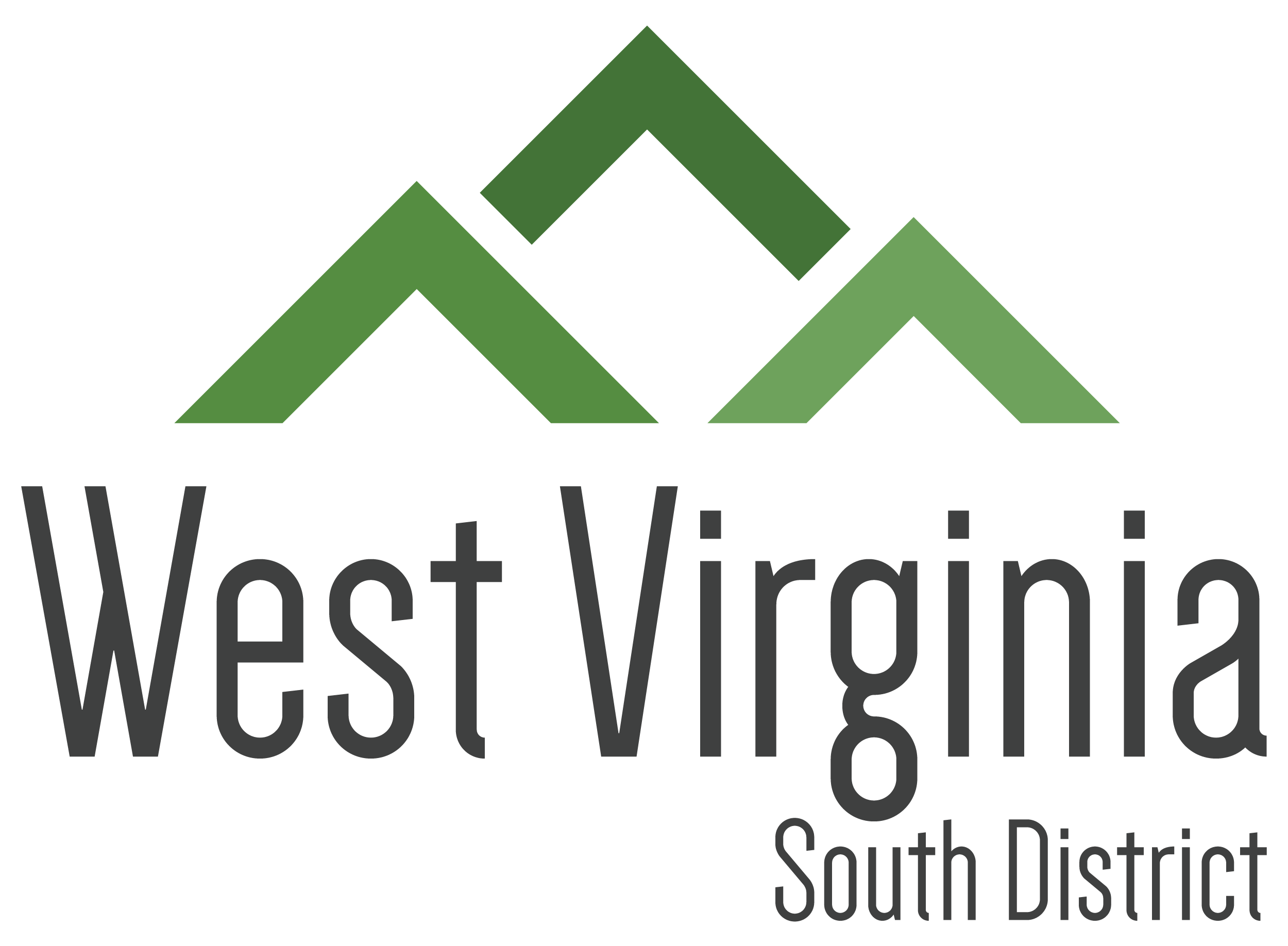 Home | About Us | Our Churches | Our Ministries | Center for Ministry Formation
Pastors | News & Events | Resources | Contact